PRODUCTS & SERVICES
Services Offered
Service Cover Include
Repairs
Maintenance
Support
Products We Service Include
Computers
Laptops
Printers
Computer Include
Screen
Hard-Drive
CD/DVD Drive
Memory
Laptop Include
Screen
Hard-Drive
CD/DVD Drive
Memory
Battery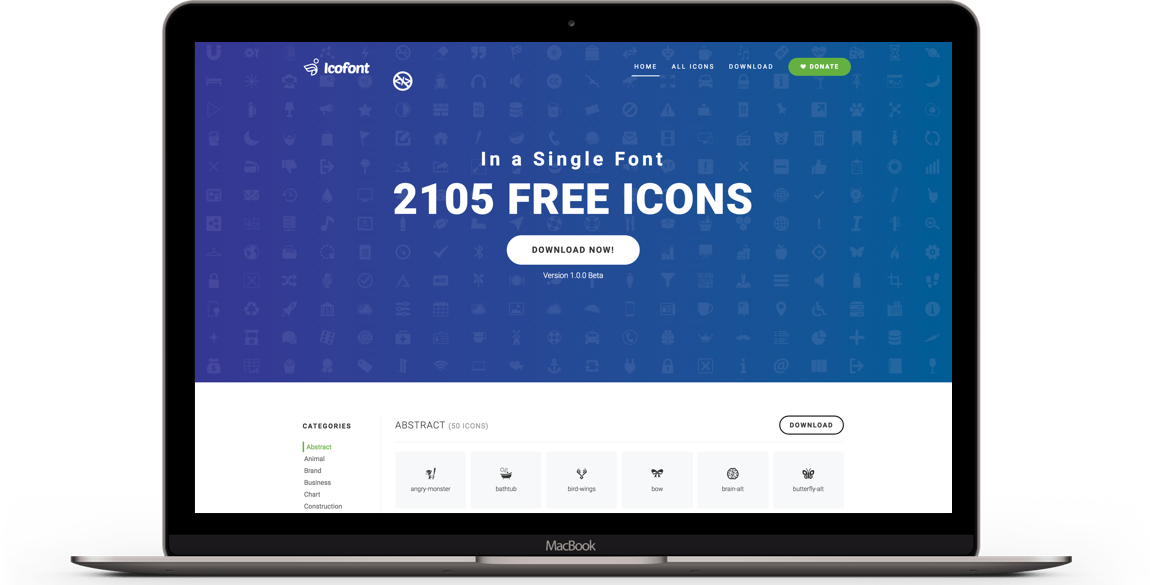 Techsave Insurance (PTY)LTD is an IT Service Company that has been established in the year 2014. We provide customers with a service plan or cover to repair, maintenance and support for your computer, laptop and printer. 

WHAT IS A SERVICE PLAN
A service plan takes care of the services that needs by your computer, laptop and printer. We recognize the need for customers to have a fixed monthly fee giving total cover at all times which can be particularly useful when money is limited or just to provide peace of mind.
We also save or fix liquid damaged laptops and smartphones. We save the environment, your device, your data and your money.
SYSTEM SUPPORT
Software
Data Backup (HD/CD/USB)
Lost Data Recovery (HD/USB/SD)
Password Recovery
Installations
Computers and Laptops upgrades.
Address
AMR Building, 3 Concorde Road East, Bedfordview, Gauteng, 2007
Business Hours
Mondays -To- Fridays:   8AM -5PM
Saturdays: 8AM - 1PM
Sundays & Public Holidays: Closed